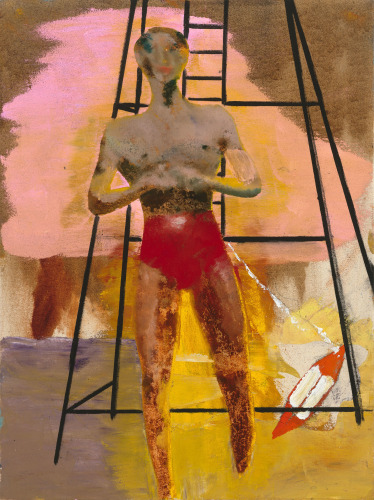 Michael Werner Gallery, London is pleased to announce an exhibition of new paintings and works on paper by Peter Doig. This is the artist's first exhibition of new works in London since 2012.
Peter Doig was born in Edinburgh in 1959 and raised in Trinidad and Canada before moving to London in 1979 to study painting. He currently lives and works in Trinidad.
The exhibition opens 19 December and will be on view through 17 February. The exhibition will be accompanied by a full-color catalogue. Gallery hours are Tuesday through Saturday, 10AM to 6PM. For more information, please contact the gallery at press@michaelwerner.com.